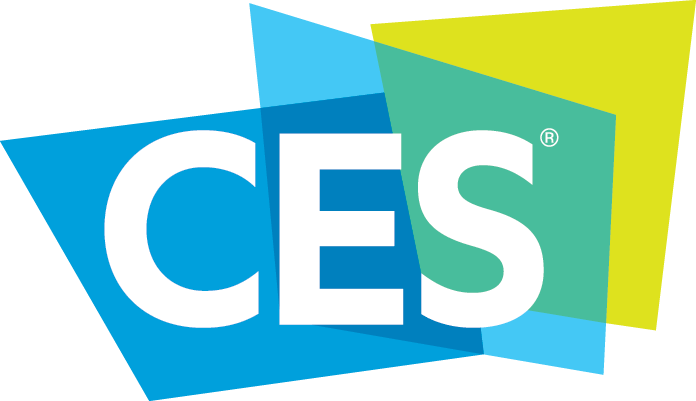 The 6 Biggest CES 2023 Takeaways
CES is where you need to be if you want to know where the future of technology lies. The show floor in Las Vegas was filled with buzzy, headline-grabbing products, and weird gizmos and gadgets like a toilet sensor that can read your pee and a color-changing car with AI sass. But these are products you likely aren't buying soon. The real value of the world's largest consumer electronics trade show is how it lays out a vision for where tech may go not just in the coming months, but in the coming years too.
This show marked the first "real" year that CES was back in full swing. Yes, the show had a physical presence in 2022, but a lot of companies and media (CNET included) canceled their trips at the last minute as the omicron variant of COVID-19 surged. The Consumer Technology Association, which puts on CES, estimated ahead of the 2023 show that it would have about 100,000 attendees, making it the biggest such public gathering since the pandemic hit and adding up to more than double its 2022 attendance.
This year's edition didn't disappoint, with a flood of interesting products and announcements (you can check them out in our live blog). The regular big players like Samsung and Sony showed up with impressive TVs and concept cars, while newer entrants like Neutrogena and John Deere impressed as they made their pitches for innovation. The most fun part about CES, however, is reading the tea leaves and seeing where the tech world is going and how those changes affect you.
Here are the big themes we'll be talking about long after the bright lights of the CES booths fade.
The buzzword on everyone's lips
If there's one thing everyone at CES can agree on, it's that sustainability is a priority. Virtually every company talked about how its products would be more sustainable, from Samsung's partnership with Patagonia to reduce microplastics in the water supply to Asus' boast that it has used 1,500 tons of recycled plastic in its products since 2017.
One of the CTA's key priorities this year was highlighting the social and environmental impact on tech, and companies got the message. Companies often led with sustainability as the first topic out of the gate during their keynote presentations. AMD Lisa Su used her keynote to stress the energy efficiency that comes with her company's more powerful processors. John Deere's new robot planter is designed to reduce fertilizer and chemical use. The list goes on. read more