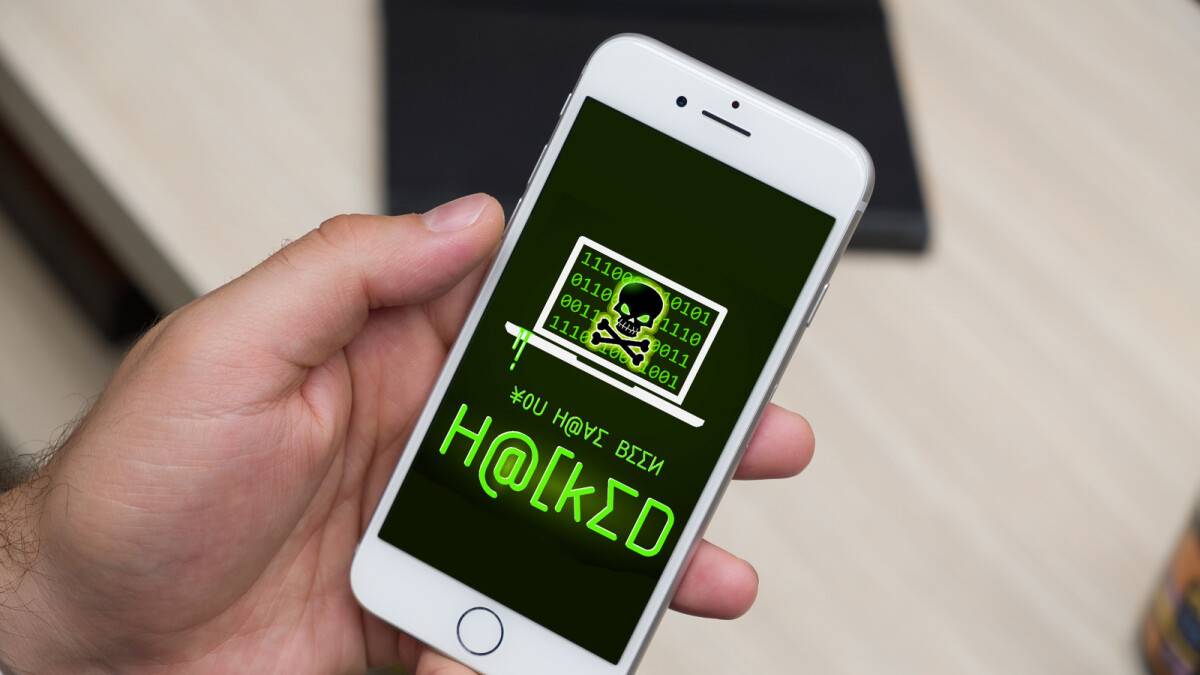 How to protect your iPhone from hackers
When you're carrying around a smartphone that's worth up to $1,000 or more in your pocket, you're going to want to protect it. But the device isn't necessarily the most valuable property to thieves — it's the personal data you have stored on it.
A recent Wall Street Journal report shed light on a new way thieves are hacking into your iPhone to steal your information: your passcode. The report says thieves are now starting to watch as iPhone users enter their numeric or alphanumeric passcodes, memorizing the combination of numbers. Then they steal the users' phones, log in and change their Apple ID passwords by entering the passcode, locking them out of iCloud.
This gives the thieves time to stop you from accessing vital information and tracking your phone using tools like Find My iPhone. After they gain access to your accounts, they can reset recovery codes to block any attempts of resetting changed passwords. Plus, it poses the risk that they use the passcode to gain access to your financial apps and accounts, enabling them to commit fraud.
An Apple spokesperson told the newspaper that security researchers would agree that iPhones are the "most secure consumer mobile device," adding that the company is always working on updates to help thwart any "new and emerging threats" to protect customers. Apple said it doesn't believe the specific tactic referenced in Wall Street Journal report is common but they still take these incidents seriously.
"We sympathize with users who have had this experience and we take all attacks on our users very seriously, no matter how rare," the spokesperson said. "We will continue to advance the protections to help keep user accounts secure."
Apple did not immediately respond to CBS News' request for additional comment on the potential risk.
3 ways to protect yourself from hackers
iPhone users should nevertheless remain vigilant when using their smartphones in a public setting. Apple has released a series of security updates and data protections in recent years, but there are still some other steps you can take to protect your phone and data. Here are a few rules of thumb.
1. Protect your passcode
One of the most obvious ways to prevent a potential thief from accessing your smartphone is to cover your phone screen when entering your passcode — or avoid tapping it in altogether.
Vitally Shmatikov, a professor of computer science at Cornell University and Cornell Tech, says smartphone users should rely on Touch ID or Face ID as much as possible when out in public. If you have to use a passcode, then make sure it's complicated.
"Treat your phone's passcode as you would a bank card PIN: Make sure it's long and hard to guess,"