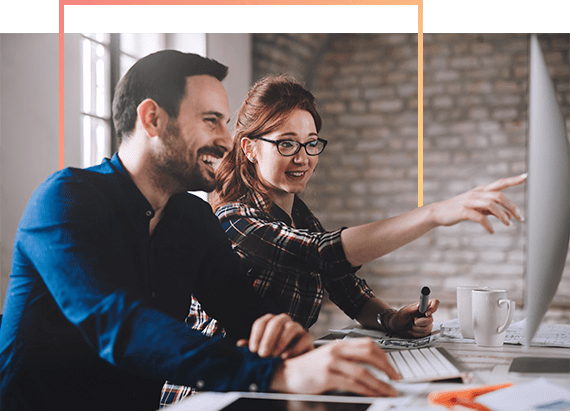 Bitdefender GravityZone Business Security
Consistently superior protection, combined with risk management and vulnerability assessment.
A single console gives you comprehensive protection for your workstations and servers (physical or virtual) and also keeps you informed on the risk factors by discovering and prioritizing risky OS and software misconfigurations.
GravityZone Business Security blends machine learning and heuristics with signatures and other techniques to offer protection against all types of malware, plus threats such as phishing, ransomware, exploits and zero-days. Pioneering and patented technologies like Process Inspector and machine learning algorithms have been constantly developed, trained and used since 2008.