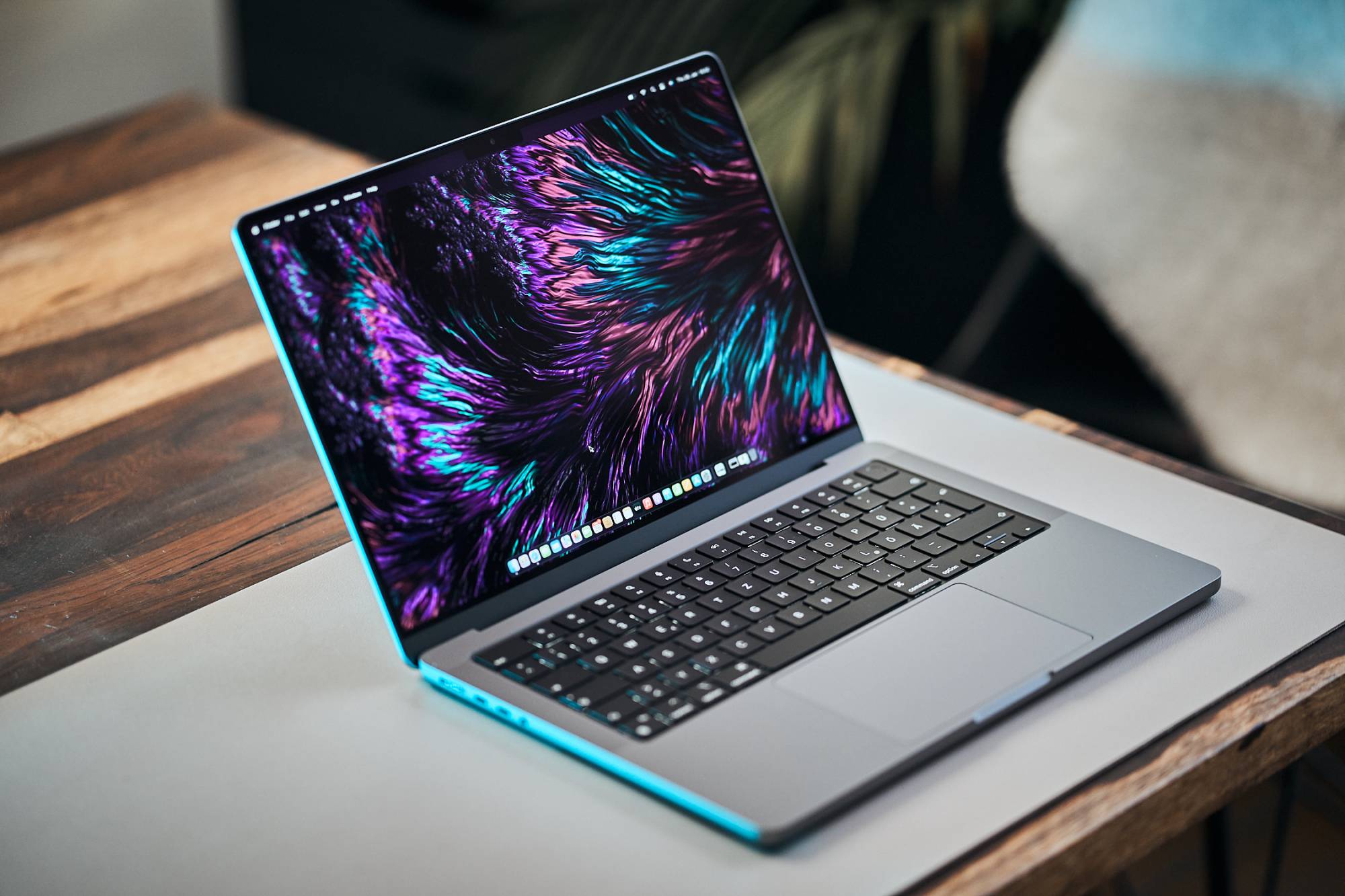 Apple MacBook Pro 14 2023 review
Now with fast WLAN. Apple has upgraded the MacBook Pro 14 and the new M2 Pro offers greater performance, and fast WLAN is finally supported. Overall, the MBP 14 is an excellent machine, but Apple has also put some brakes on the M2 Pro in the small MacBook Pro.
After the launch was postponed last fall, Apple has now finally presented the upgraded versions of the MacBook Pro models. At the heart of the new models are, of course, Apple's own M2 Pro and M2 Max SoCs, which are said to offer significantly more performance in terms of both the processor and the graphics card. At the same time, fast 6 GHz WLAN networks (Wi-Fi 6E) are now supported and, according to Apple, battery runtimes are better than before. The prices have also increased by around US$150.
Our review device is the MacBook Pro 14 with the fast M2 Pro (12 CPU cores & 19 GPU cores), which is available with 16 GB of RAM and a 1 TB SSD from US$2,499.00. Our model even has 32 GB of RAM and a 2 TB SSD installed, which is why the price here rises to US$3,299.00. As Apple only introduced the basic design in the 2021 models, no changes to the case or the input devices have been made. For more information, we refer to our previous reviews:
Apple MacBook Pro 14 2023 M2 Pro