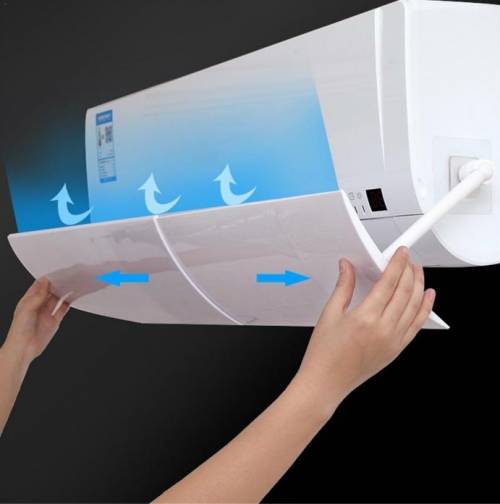 Air Conditioner Windshield
$ 20.00
---
Features:
The use of scalable air conditioning guide plate, to adapt to different height of the air conditioning.
With adjustable telescopic design, the wheel can adjust the up and down direction, so that the room reaches the equilibrium control temperature. Baffle with curved surface design, easy to diffuse guide wind direction.
Installation:
1. Press the non-marking paste to make it stick firmly.
2. Insert the bracket into the non-marking sticker.
3. Snap the bezel into the support frame; here you can adjust the angle of the windshield.
4. Adjust the width and angle of the bezel according to the width of the air conditioning vent.
Parameters:
Material: Plastic PVC
Color: White
Style: Modern
Packing: Box
Pattern: Plain Dyed
Weight: About 685 g
Size: About 58*19cm / 22.83*7.48in ( Scalable up to 1 Meter)